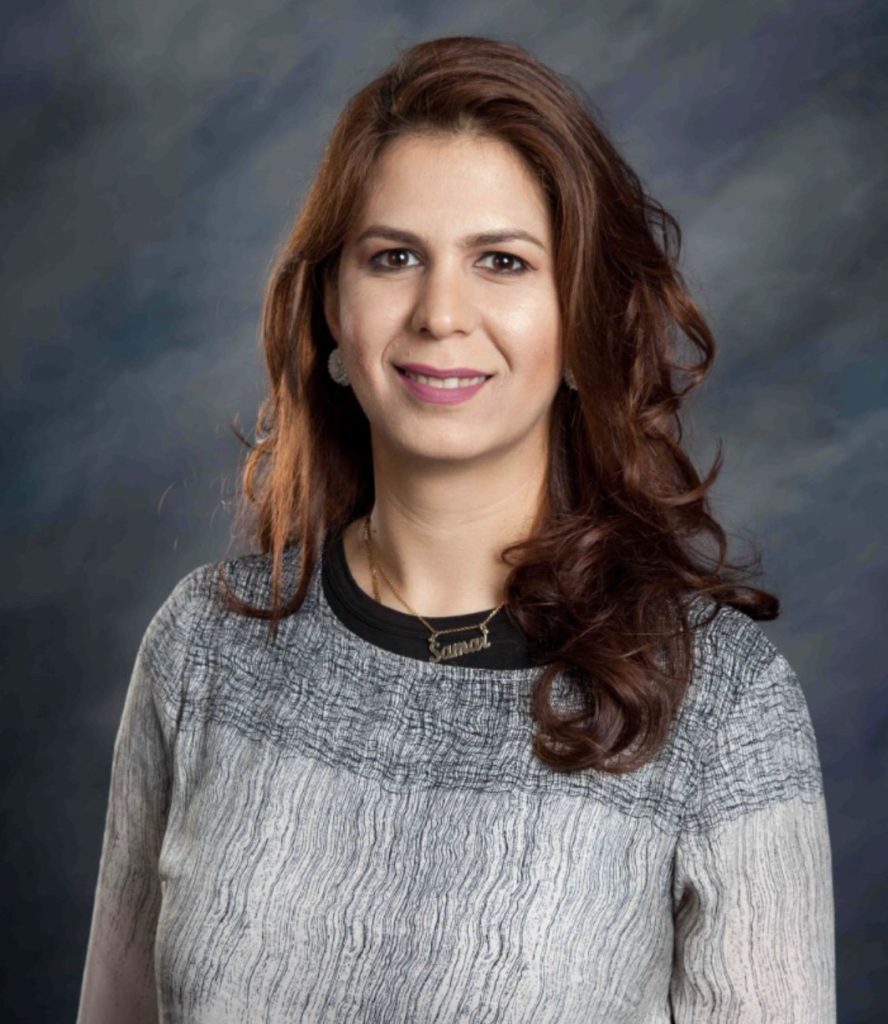 Samar AlHashimi BDS DDS MSD
Dr. Samar AlHashimi grew up in Baghdad, Iraq, with a life-long dream to become a dentist. After high school, she volunteered in community clinics in Jordan, taking every opportunity to learn more about patient dental care.
At the early age of 17, Dr. AlHashimi attended the University of Baghdad College of Dentistry, earning her Bachelor of Dental Surgery degree in 2006. She Worked as a dentist in Iraq for 5 years before moving to the United Arab Emirates, where she continued practicing dentistry until relocating to the United States. Once in the States, Dr. AlHashimi completed the Advanced Specialty Program in Endodontics at the University of Loma Linda School of Dentistry in California.
Dr. AlHashimi is happily married with 4 beautiful children; they enjoy traveling, hiking, playing sports, and she loves to do Zumba.
See Dr. Samar AlHashimi for: