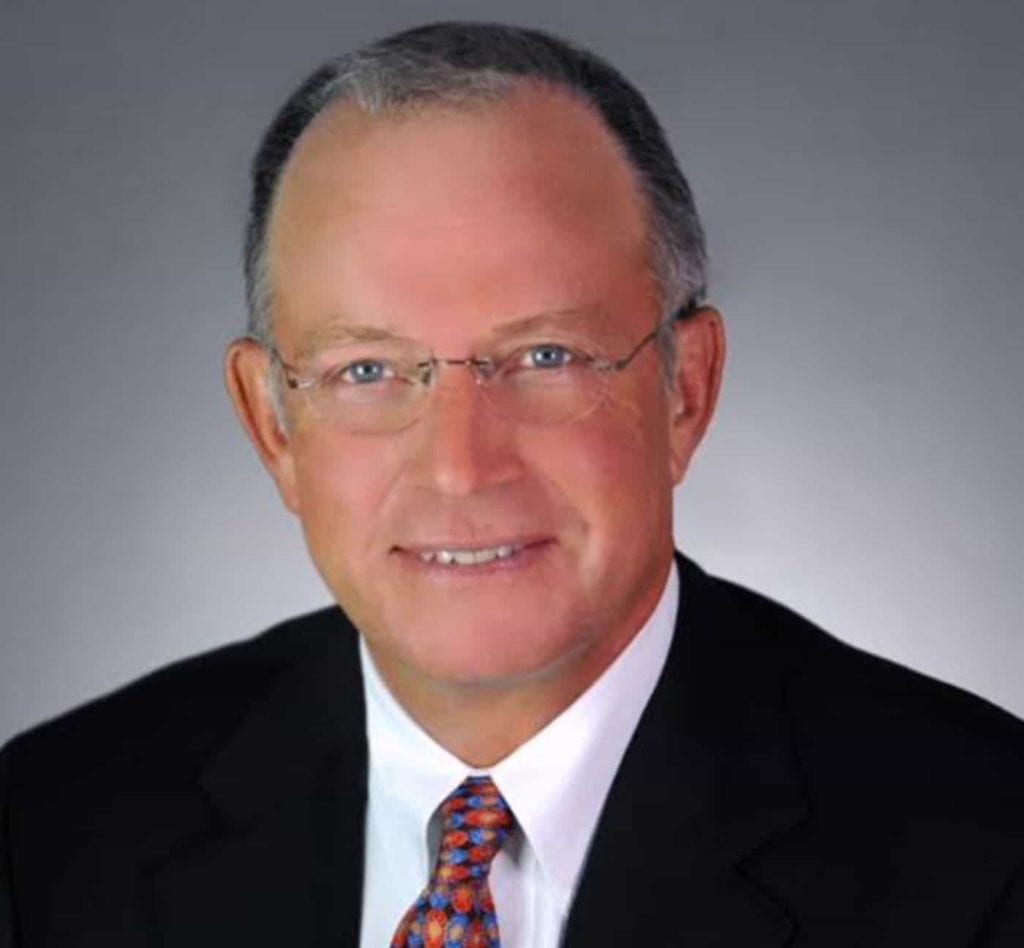 Dr. Dico Hassid was born in Greece and lived there before emigrating to Israel with his family. When he was growing up, Dr. Hassid always knew that he wanted to be a healthcare provider, and the combination of the science, aesthetics, and hand crafting drew him to dentistry. He loves working with his hands, and he has always enjoyed the science behind dentistry. Dr. Hassid completed dental school in 1982 and has since been devoted to providing unparalleled patient care.
At the start of his career, Dr. Hassid was a general dentist. However, shortly after beginning his career, he realized that what he wanted to do was focus on one thing and do it well. He was fascinated by patients who were in acute pain and discomfort because he could make them feel better and help them change their lives. Since this time, he has focused his practice on endodontics.
As an endodontist, Dr. Hassid gets great joy from being able to help people get out of pain. The fact that every patient is different with individual needs continues to fuel his passion for endodontics. Each patient presents a new, unique opportunity to help someone feel better and live their life. While the patients are always changing, so too is the field of dentistry, and Dr. Hassid is continually excited by the need to stay up-to-date and adapt with the changing technologies, techniques, and science.
When patients see Dr. Hassid, they are always treated with great care and involvement. He meets every patient with compassion and understanding to help them reach their needs. Dr. Hassid is committed to providing exceptional, reliable, and compassionate care whenever his patients need him. Whether it is in the form of a simple call back or a compassionate confidence boost before your treatment, Dr. Hassid always puts his patients first to uphold his standard of excellence.