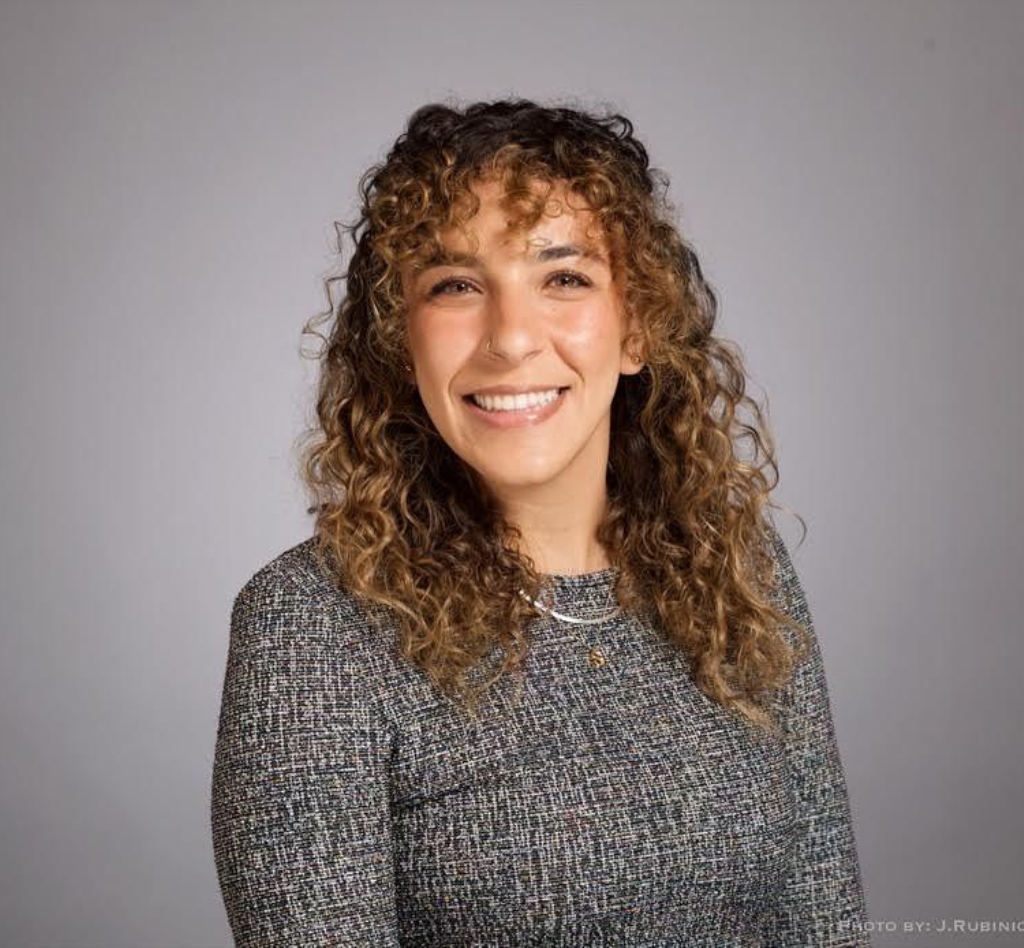 Dr. Sandra Ghattas, a native of Houston, Texas, is delighted to welcome you to your journey toward optimal dental health at Houston Endodontics. Dr. Ghattas' education began at Texas A&M University, where she earned her bachelor's degree before furthering her academic prowess at the University of Houston-Clear Lake, securing not one but two master's degrees.
Fort Lauderdale, Florida's warm sunshine briefly lured Dr. Ghattas away from Texas. There, she enriched her knowledge in the field of dentistry at Nova Southeastern University, culminating her rigorous training with both a dental degree and endodontics residency.
Returning to her beloved hometown, Houston, has been a joyous homecoming for Dr. Ghattas, not just for the opportunity to serve her community but also for the delightful prospect of enjoying her favorite local foods again! When she's not perfecting smiles in her practice, she loves exploring new restaurants with her boyfriend and socializing with friends. Dr. Ghattas also cherishes her personal time, often spent outdoors, practicing yoga, engaging in group fitness, and indulging in a bit of shopping.
With a commitment to patient care as strong as her love for her hometown, Dr. Ghattas looks forward to serving your endodontic needs.
See Dr. Sandra Ghattas for: